Information Regarding Camping Programs
View this FAQ related to summer resident camp during this time. Click Here.
Leaders' Meeting Recording 5/29/2020
** Slide 4 mentions the word "quarantine". While this is recommended, quarantine is a strong word and strict quarantine may not be possible for leaders. We are asking that attendees practice safe social distancing standards during that 14 day period.**
2020 Program Opportunities
We are continuing to do our best to provide quality programs at Rodney Scout Reservation for the summer of 2020. Our Program Staff here at Camp have been working hard on putting together a program that provides safe social distancing with activities and badges that are differentiated based on age and ability level of the Scouts that are attending. The traditional program areas around camp will be offering programs that might not typically be found in them to provide access to great Scouting programming for First Year Campers through to the Scout who need to complete Eagle required badges. The programs and badges that are outlined in the following guide will be offered at camp. The 2020 Rodney Staff continue to meet to look for ways to add even more opportunities for this summer. Our Director Corps has been tasked with finding even more opportunities and is planning on meeting again on Saturday June 6 to revisit and provide updates. This guide is a living document and additional badge offerings will appear. The most recent version of this guide can be found at this LINK.
Rodney Scout Reservation
Rodney Scout Reservation is located on over 900 acres of rolling upland woodlands at the head of the Chesapeake Bay and boasts of over a mile of prime Chesapeake Bay waterfront. Rodney has been in continuous operation since 1923. Rodney is located in Cecil County, Maryland, only a short drive from Interstate 95 and Maryland Route 40 near the town of North East. This great location provides easy access from Baltimore, Washington, Philadelphia, Wilmington, and New Jersey.
Well known for the strongest program, best facilities and premier location on the Chesapeake Bay, Rodney Scout Reservation excels in delivering life-changing lessons and memories to our campers.
The Brownsea First Year Camper Program is known nationally through Scouting magazine for starting campers out on a Scouting career that launches them toward the lofty pinnacle of Eagle Scout. The Sailing Base and Aquatics Programs are conducted on the natural waters of the Chesapeake and in our pool with three deep ends! The N.E.S.T. Center (Nature, Ecology, Science and Technology) delivers the highest quality environmental and technology instruction through a facility with full computer and science laboratories. The Health & Fitness area includes personal fitness and cycling activities on our Trek mountain bikes. The recently renamed Bull Mountain Studios not only includes the traditional camp handicraft programs but also Movie Making, Photography, Music, Graphic Arts and more! Shooting Sports are conducted on our three ranges in archery, shotgun, and rifle. Traditional Scoutcraft skills are practiced in our all-new Scoutcraft pavilion and Climbing & Rappelling, and even ice climbing and night climbing are conducted on our tower!
Our programs for older Scouts 14 years and above include a spectacular on and off-site High Adventure Sailing program on the Chesapeake and the Advanced Camper Experience (A.C.E.) where Scouts experience a wide variety of advanced activities including paintball, paddle boarding, and drone racing!
Introducing the Camp Rodney Bull Mountain Nature Trail as a 20 posted stop circuit trail.
To our Week #1 Unit Leaders,
Thank you for your continued patience as we navigate our opening for our summer season.
We wanted to communicate with you today as your arrival date is now 30 days away. This situation is very fluid and continues to evolve. Since there are details that need to be worked out, we won't have any additional information that we can share with you about your week in camp until Thursday, May 28th-end of day. Please see the bullet points below to explain why:
Currently, the state of Maryland is in its first step of reopening. We are hearing good news of fewer hospital cases in Maryland and if this trend continues, we could maybe be in the second stage of Maryland's opening. Our operation opening is considered to be part of the second stage.

The CDC just released guidance two days ago. Maryland will have to decide what guidance they will follow and then inform us. The State of Maryland has not given us a timetable as to when this will take place.

The Del-Mar-Va Council Executive Board plan to meet on Wednesday, May 21st to further discuss our plans and make a decision on opening for your week.
In the meantime, we continue to hire staff, clean and sanitize our property and get ready to serve you with our awesome program and staff.
Thanks again for your understanding and patience!
The Del-Mar-Va Council Program Team
We have heard some news that other camps around the country have decided to not operate this summer. We want to take a few minutes to share updates about Summer Camps in Del-Mar-Va Council.
As always, your health and safety and the health and safety of all involved in camp operations are our primary concern.
We continue to wait for guidance from the CDC and Governor Hogan related to our summer operations. We expect to receive more information in the coming weeks.
It remains our plan to open as scheduled. If our season is delayed due to Covid-19, we will make the decision on a week-to-week basis 30 days prior to your arrival at camp. If we notify you that your week of camp has been canceled, we will provide many options some of which are changing your week to one later in the season, applying your registration fees to 2021, and a full refund. Your unit is welcome to reschedule for a later week in the summer at any time by contacting us. We are still looking at an option for virtual summer camp if no other camping option is available.
We have attached the latest version of our Covid-19 FAQ for your review.
We continue to hire staff, sanitize our properties, and gear up for an on-time opening this season. We are excited for an awesome summer and look forward to seeing you soon!
Thank you for your patience as we continue to try to keep our promise to provide an exceptional outdoor experience.
Thank you,
The DMVC Program Team
Important Information Regarding Summer Camp
See what our campers are saying about Rodney Scout Reservation camping!
Sign up now for Rodney Resident Camp 2020!
*Please note that Week 3 (July 5-July 11) is a Boy Only Week*

Register for 2020 Virtual Summer Experience
2020 Scout fees the same as last year AND our camp fees are ALL INCLUSIVE! - Click here for details
Come back next year to either of our Del-Mar-Va Summer Camps and enjoy the rewards of our Loyalty Program! Click here for details.
Please check out our all-new promotional video!
Online Summer Camp Registration Step by Step Instruction - Click here for details
Camp Planning Information & Forms - the information you need to make your summer camp experience great!
Camp Staff - Wear the "Red". Be part of the Camp Rodney tradition
Trading Post - Shop the Rodney Summer Camp Trading Post online
Financial Assistance Applications are due April 15th. - Please note that notification will be by email.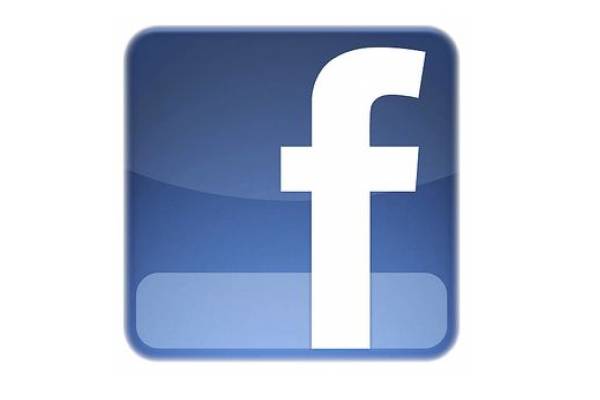 Join us on Facebook to see some of the fun you can have at Rodney Scout Reservation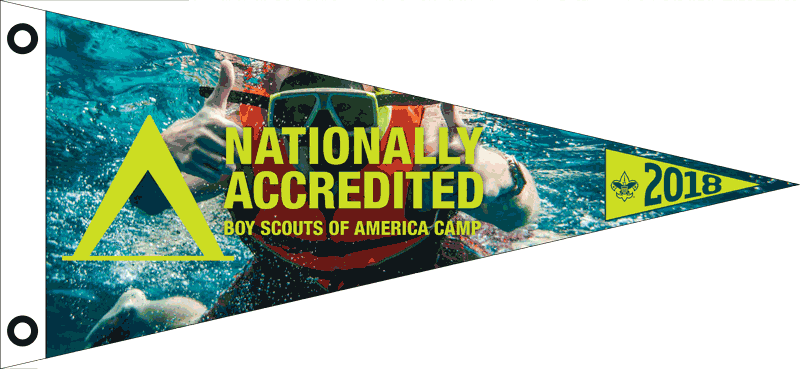 Rodney Scout Reservation
400 Rodney Scout RD (GPS may not be accurate with this address)
North East MD 21901
Phone 410-287-5888
email: rsr@dmvc.org